Having your website secured with an SSL certificate makes a lot of sense. I'm talking about the padlock you get at the top of your search bar and your web address having https instead of plain old http. Also, Google have started adding the words Secure or Not Secure so your site visitors will know if their connection is private or not. It makes a difference to them and to you.
SSL Certificate – Four Compelling Reasons to Move Your Website to HTTPS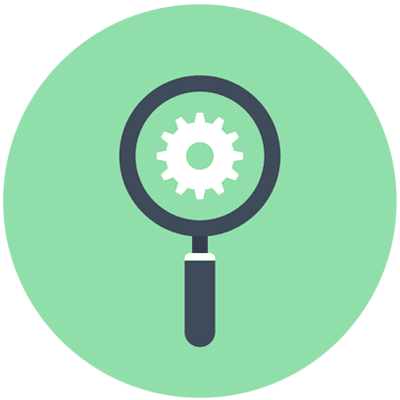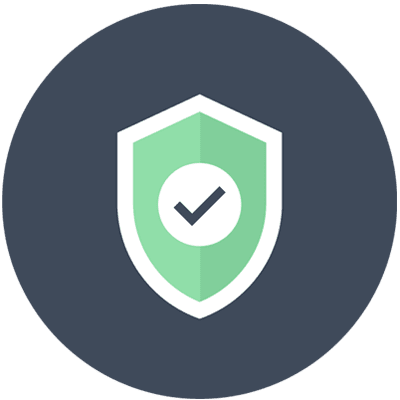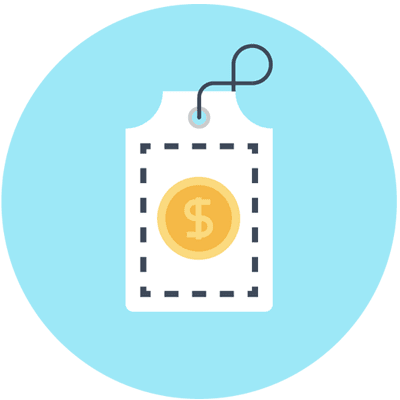 For more information on securing your site with an SSL certificate
CLICK HERE
.